Enhancing Your Polyolefin Processes and Products
Proven in virtually all PP and PE technologies

Continuous innovation; state-of-the-art ISO certified catalyst manufacturing plants

Dedicated and experienced technical support

Unmatched quality with lot-to-lot uniformity

Regional distribution centers and reliable delivery
Avant
is a trademark owned or used by LyondellBasell group companies.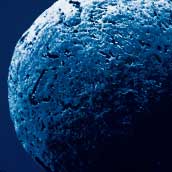 Avant ZN
Multi-purpose PP Catalysts for a broad range of demanding value applications.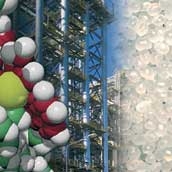 Avant M
Single-site catalysts for the production of specialty PP products.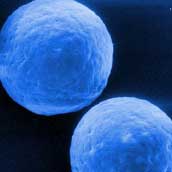 Avant Z
Catalysts for leading HDPE grades in slurry technologies, and a full range of LLDPE, MDPE, and HDPE products in gas-phase technology.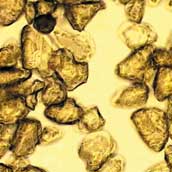 Avant C
Chromium catalysts for a broad range of HDPE applications.