Our products are key to advancing a modern and more sustainable world and we are constantly innovating to develop better products to meet our customers' and society's needs. LyondellBasell believes that collaboration across the value chain is critical to address global challenges.
By working together, we make your ideas possible.
At PlastIndia 2023, LyondellBasell will present innovative circular and traditional polymer solutions which address today's and tomorrow's market trends in the field of mobility, packaging solutions, quality healthcare and industrial & infrastructure. In addition to these market oriented solutions, a special focus area will be the Company's sustainability strategy, combined with real-live examples of value chain collaboration projects with worldwide known consumer brands.
As a global player, LyondellBasell is geographically well positioned to meet the growing needs of the Asian and Africa, Middle East & Indian markets. Looking forward to meeting you there!
Meet us at PlastIndia 2023:
Venue: Hall 2 GF, Stall NO: A-6, Pragati Maidan · New Delhi, 11TM International Plastics Exhibition, Conference & Convention
Date: February 1-5, 2023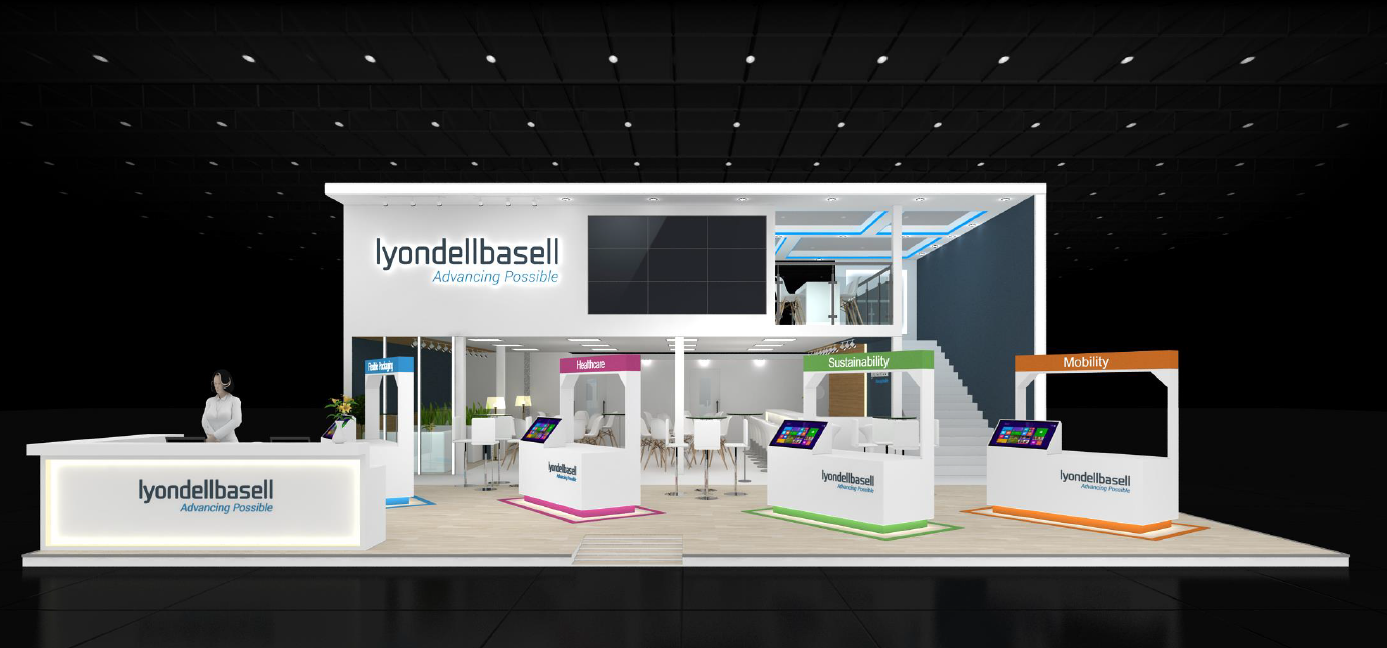 How to attend in person?
In order to be able to attend PlastIndia, you will need to pre-register your visit with the host on their official website.
In order to book a personal appointment with us at our booth, please contact your LyondellBasell sales partner or Contact our Mumbai office:

Basell Polyolefins India Pvt Ltd.
101-104, 1st floor, Godrej Two, Pirojshanagar, Eastern Express Highway,
Vikhroli-East, Mumbai, INDIA – 400079
About us:
As a leader in the global chemical industry, LyondellBasell strives every day to be the safest, best operated and most valued company in our industry. The company's products, materials and technologies are advancing sustainable solutions for food safety, access to clean water, healthcare and fuel efficiency. LyondellBasell places high priority on diversity, equity and inclusion and is Advancing Good with an emphasis on our planet, the communities where we operate and our future workforce. LyondellBasell has stepped up its circularity and climate ambitions and actions to address the global challenges of plastic waste and decarbonization.
For additional information, visit www.lyb.com or contact your LyondellBasell representative.