Have you ever struggled to squeeze the last bit of shampoo out of a container, and despite shaking and insisting, there is always some product that remains stuck at the bottom? I'll bet the answer is yes.
Let's use hair conditioner as another example. It is less soluble in water, making it hard to wash out of the bottle. It tends to leave a high residue in the bottles because of its thick texture. This is not only frustrating but wastes product and makes it harder to recycle the container.
These two examples demonstrate how designing packaging, which allows for the consumption of all or nearly all of the contents, can make a difference. Luckily, there are ways to design such packaging. LyondellBasell offers a range of "EasyPour" masterbatches which help to optimize the inner surface and, with that, enhance the performance of the overall packaging. Masterbatches are additives that are essential for the appearance and performance of the final product. By adding the masterbatch to the inner layer of flexible or rigid packaging, like a pouch or bottle, the content, such as a hair conditioner, will flow down more smoothly, making it easier to empty the package.
LyondellBasell Marketing Manager, Shaloo Baweja, said having a plastic container that enables all of the product to be expended benefits consumers and has advantages for recycling. "Ensuring plastic containers are clean for recycling is more important than one may think," explained Baweja. "If residues are not washed off correctly before the bottle or pouch is recycled, the residual odor will be transferred to the recycled plastic and end products. Therefore, the emptier the container is, the better. It is satisfying to know our masterbatches help minimize product waste and at the same time prepares the packaging for recycling."
As a leader in masterbatch technology for more than 50 years, LyondellBasell teams around the world work to advance and improve products people use every day. The company's innovative "EasyPour" masterbatches is just one example of that. Click the "learn more" link below for more information.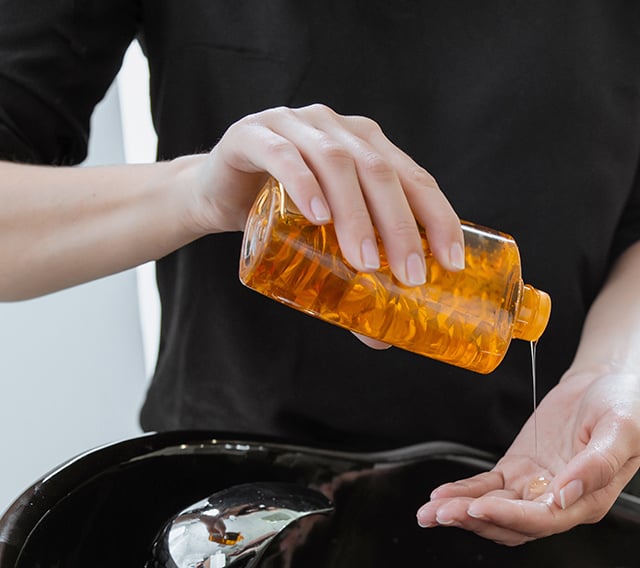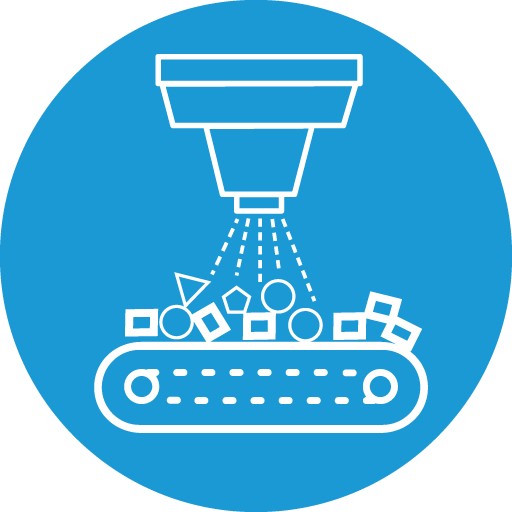 Masterbatch & Custom Performance Colors
LyondellBasell's Masterbatch & Custom Performance Colors are a cost-effective and convenient way to deliver high performance, customized solutions in the manufacturing environment. By offering specific performance enhancements in a masterbatch, manufacturers can maintain production flexibility and lower cost while meeting their end-user requirements.