Our QCP business model and Henkel
Embracing new forms of collaboration can lead to exciting innovation. LyondellBasell and SUEZ are joint venture partners in an industry-leading mechanical recycling facility called Quality Circular Polymers (QCP). Located in Sittard-Geleen, the Netherlands, QCP uses mechanical recycling to transform post-consumer plastic waste into high-quality polymers that can be used to make new products.
The joint business leverages the two partners' strengths: SUEZ provides expertise in the collection, separation and preparation of waste materials used as feedstock, while LyondellBasell applies its capabilities in innovative plastic production technology, product and application development, and knowledge of end markets such as consumer goods.
The QCP plant is capable of converting consumer waste into 35,000 tons of recycled polypropylene (r-PP) and recycled high-density polyethylene (r-HDPE) annually, with an objective of 50,000 tons by 2021.
In 2019, QCP expanded the grades and colors of r-PP and r-HDPE it offers to meet customer requirements for packaging performance and aesthetics and help major consumer brands reach their sustainability goals.
For example, when multinational consumer goods company Henkel set out to improve the packaging of their popular laundry detergent Persil 4 in1 DISCS, Greiner Packaging collaborated with QCP to develop a solution that used less conventional plastic and more recycled content, reducing CO2 emissions and plastic waste.
The newly designed cardboard-plastic combination features a plastic container made with 50% r-PP from QCP and a cardboard sleeve made with 92% recycled content. Thanks to its innovative, patented tear-off system, the cardboard wrap and the plastic container can be easily separated and recycled.
QCP is the first-ever collaboration between a leading waste company and a major global plastics producer that has helped several consumer brands contribute to the circular economy. This represents an effective business model that we aim to replicate in other parts of the world.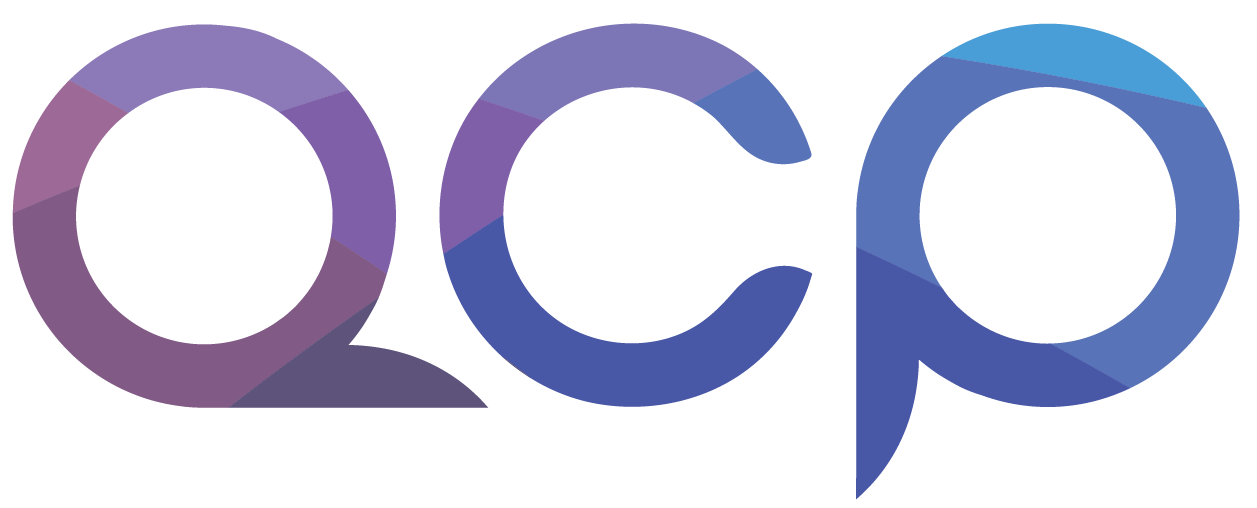 By 2021, our objective is to convert plastic waste into 50,000 tons of r-PP and r-HDPE annually.