Our products are key to advancing a modern and more sustainable world and we are constantly innovating to develop better products to meet our customers' and society's needs. LyondellBasell believes that collaboration across the value chain is critical to address global challenges.
By working together, we make a sustainable tomorrow possible.
At Chinaplas 2023, LyondellBasell will display five innovative application scenarios at the booth – lifestyle & consumer, mobility & transportation, building & infrastructure, healthcare & hygiene, and circularity & sustainability, demonstrating how the solutions are contributing to sustainable everyday living. At this exhibition, LyondellBasell will also work with upstream and downstream partners in the plastic recycling industry to announce their latest collaborative achievements. By deepening local cooperation, LyondellBasell aims to help promote local ecosystem with innovation together with industry partners and shape a sustainable future together.
Meet us at Chinaplas 2023:
Venue: H17L61, Shenzhen World Exhibition & Convention Center
Date: April 17-20, 2023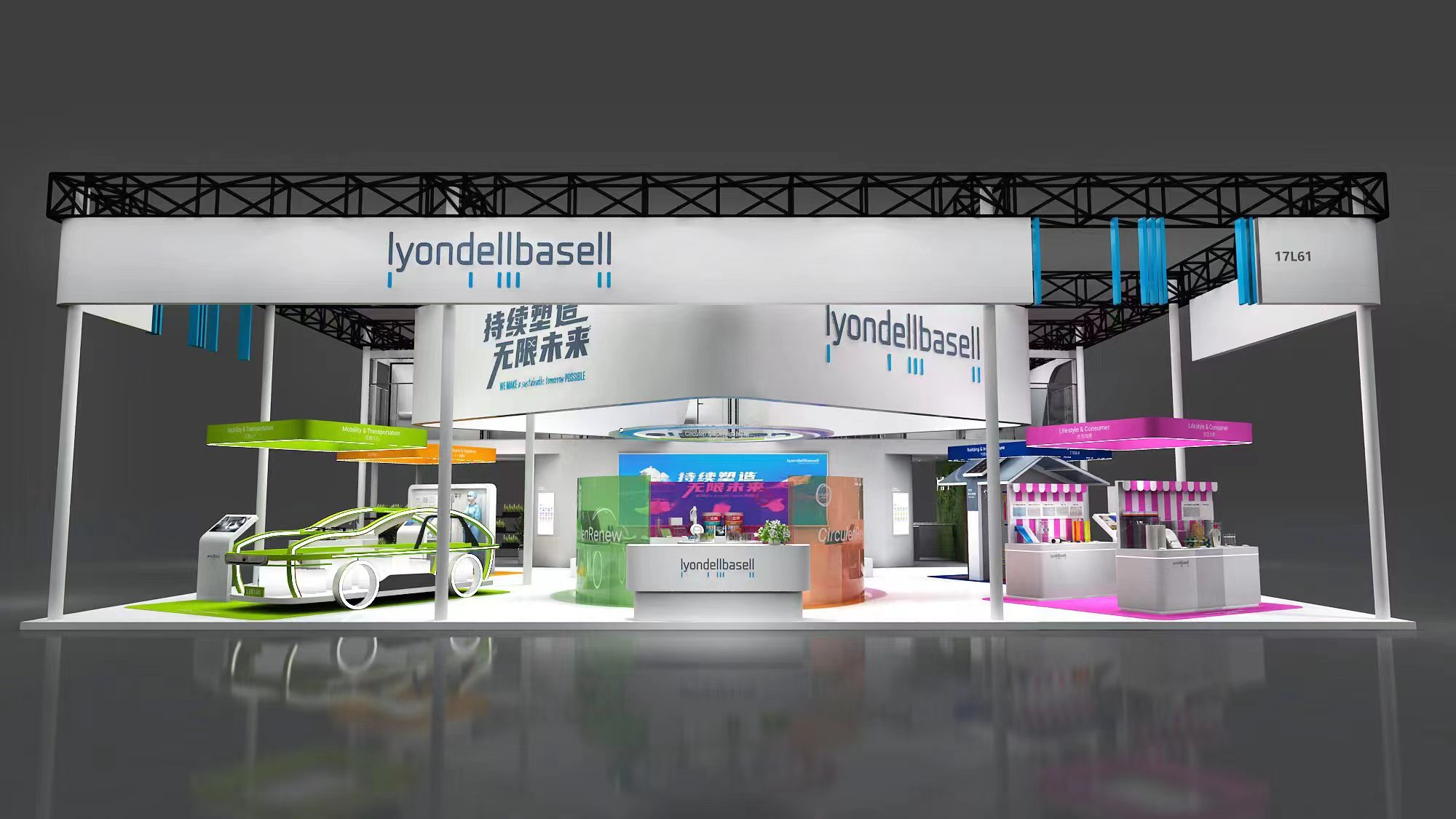 How to attend in person?
In order to be able to attend Chinaplas, you can pre-register your visit with the host on their official website.
In order to book a personal appointment with us at our booth, please contact your LyondellBasell sales partner.
About us:
As a leader in the global chemical industry, LyondellBasell strives every day to be the safest, best operated and most valued company in our industry. The company's products, materials and technologies are advancing sustainable solutions for food safety, access to clean water, healthcare and fuel efficiency in more than 100 international markets. LyondellBasell places high priority on diversity, equity and inclusion and is Advancing Good with an emphasis on our planet, the communities where we operate and our future workforce. The company takes great pride in its world-class technology and customer focus. LyondellBasell has stepped up its circularity and climate ambitions and actions to address the global challenges of plastic waste and climate change.
For more information, please visit www.lyondellbasell.com or contact your LyondellBasell representative.